Evaporative Cooling Repairs in Templestowe
We are at your service for all of your AC maintenance needs on (03) 9848 4748
If you're in the vicinity of Templestowe or Doncaster and need your evaporative cooling system repaired or serviced, then look no further than All Climate Air Control. With a plethora of positive reviews from satisfied customers, we're the best team for the job!
Comprehensive
Repair Services
Throughout summer, people tend to rely heavily on air conditioning to keep them from overheating. Therefore, break downs and issues with evaporative cooling systems will not only cause discomfort but can also create safety issues within your home or business.
The comfort and safety of older or younger members of your family, pets or staff is paramount. It's also important to ensure there is no excess moisture in your home which can lead to mould and mildew growth. This in turn creates an uncomfortable environment for allergy sufferers and can potentially decrease the value of your property.
Issues that can arise from a dysfunctional cooling system can include: cycling more frequently drives up utility bills, increased wear and tear on unit components and mould or mildew growth, among other things. So if you're in the Templestowe area and need urgent repairs, call the experts at All Climate Air Control.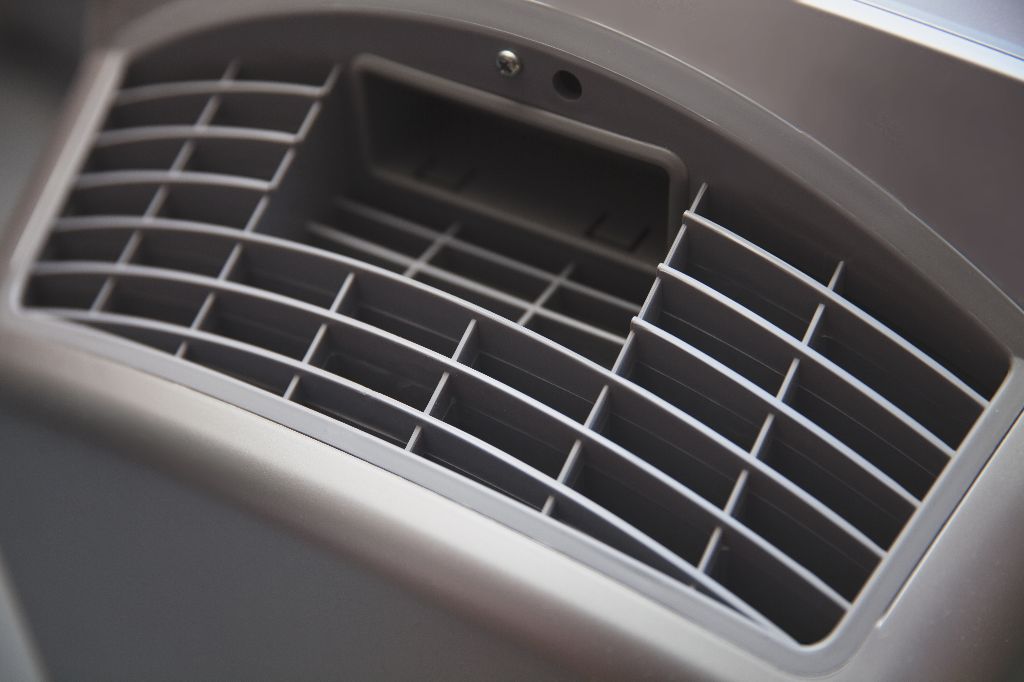 We offer highly competitive rates.
All Climate Air Control is committed to ensuring that the collection and processing of data carried out by our
allclimateac.com.au
site complies with the General Data Protection Regulations (GDPR) and the Data Protection Act. To know and exercise your rights, particularly concerning the withdrawal of consent to the use of collected data, please consult our
privacy policy
Air Conditioning Repairs
Cool Rooms Repairs
Evaporative Cooling Repairs
Excellent Customer Care
State of the art Equipment
Competitive Rates
Highly Qualified Technicians
Templestowe
Doncaster
Templestowe Lower
Benefits of
Regular Servicing
Evaporative cooling is already an economical way to ensure your space remains at a comfortable temperature. A regular servicing schedule not only maintains this but also ensures your system is operating at its peak performance.
Your evaporative system works by pulling warm air into your home or business from outside, cooling it and sending it into your area. The harder it works, the more energy it drains. The longer you delay servicing or repairs, the higher the chance that your system is not running at its best, taking more time to cool your home at a higher cost.
The expert team at All Climate Air Control can ensure you have a regularly scheduled service at least once a year to maintain the optimal running of your system. This means no issues, no breakdowns, and no scary utility bills! Call us today to learn more
We are available year round for your evaporative cooling needs.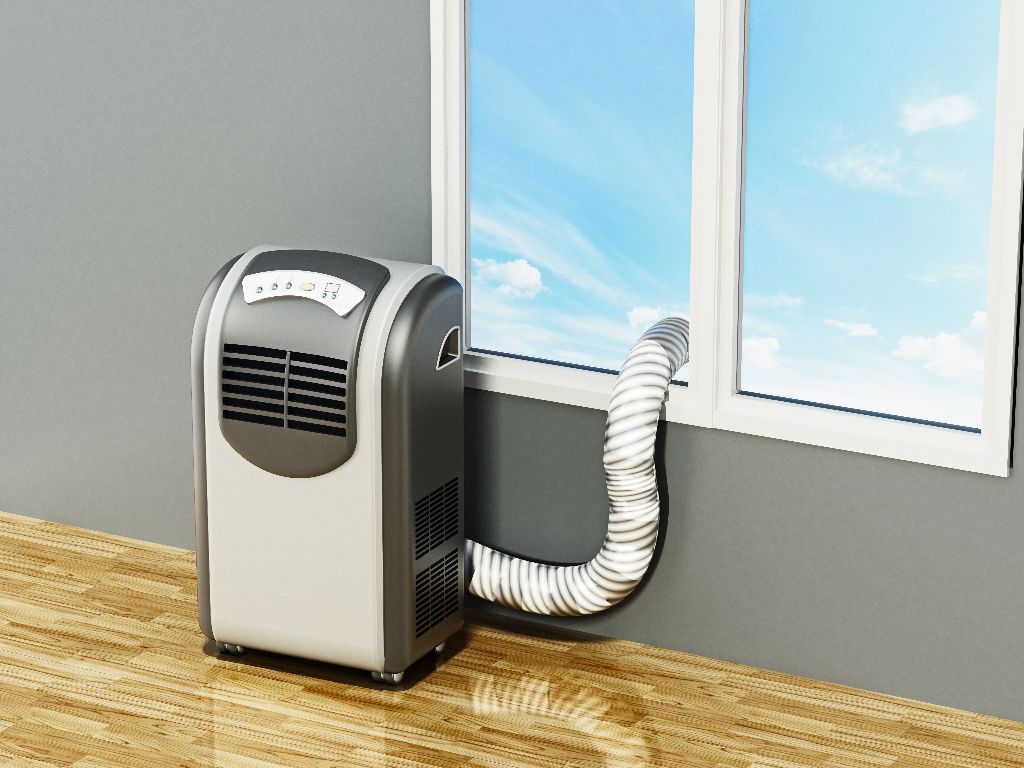 We make sure that you and your family are comfortable, healthy and safe this summer.
Do you have any queries about your air conditioning unit that you would like answers to? Then call us today!
All Climate Air Control is committed to ensuring that the collection and processing of data carried out by our
allclimateac.com.au
site complies with the General Data Protection Regulations (GDPR) and the Data Protection Act. To know and exercise your rights, particularly concerning the withdrawal of consent to the use of collected data, please consult our
privacy policy